Click Here to Search
Access the electronic docket of Iowa's state court system
The docket is an index of the filings and proceedings in court cases. It is maintained by all clerk of court offices in Iowa.
Free access to public case information
Anyone with Internet access can view the public docket. Registration or subscription is not required.
Pay on cases
Making payments online is free and does not require registration or subscription. City parking violations cannot be paid on Iowa Courts Online. Pay at the office of the city clerk.
Click Here to Pay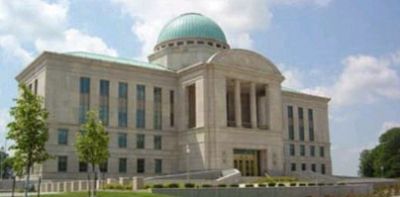 Free access to public case documents
Public case documents can be viewed on a public access terminal at the courthouse in the county where the case was filed.
Questions about a specific case
Contact the clerk of court in the county where the case was filed: Court Directory | Iowa Judicial Branch (iowacourts.gov)
Can't access or log into Iowa Courts Online?
Contact the Technical Help Desk at support@iowacourts.gov or 1-800-831-1396, Monday - Friday 7 AM - 5 PM except holidays.
This computer system is for authorized use only. Use of this system implies consent to monitoring of any and all activities associated with its use. Unauthorized or improper use of the system may be punishable under application sections of the U.S. Code, the Iowa Code, and other applicable codes, statutes, and guidelines